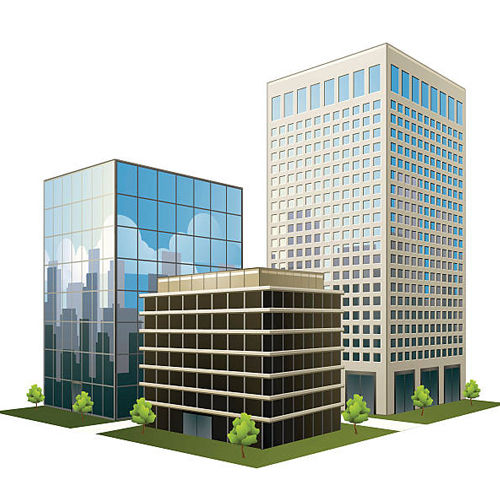 Whether renovating a landmarked building or erecting a new structure with ground-breaking design features, our NYC expediting services bring in code and zoning consultants that can pinpoint pitfalls and suggest solutions to transform client visions into reality. We partner with developers, owners, and tenants to deliver a final product that meets the needs of each.
Park Projects Consulting,Inc has collaborated on residential and mixed-use buildings throughout the greater New York City region. Our team has merged height and setback requirements for multiple streets in a single property. We helped design professionals overcome flood zone restrictions in a building with no basement. No challenge is too great..
Park Projects Consulting,Inc helps retail clients comply with energy codes and accessibility laws. When tenants move into or renovate a space, we identify which changes trigger new requirements, such as energy-efficient glass or a second means of egress. Retail space in landmarked buildings must conform to additional standards, such as signage and interior lighting restrictions.
Hotels and restaurants present multiple challenges in terms of zoning and construction approvals. Park Projects Consulting,Inc researches zoning restrictions during the planning phase and partners with design professionals to develop creative solutions for natural light and air requirements. We help clients manage occupancy and egress for rooftop lounges, among other challenges.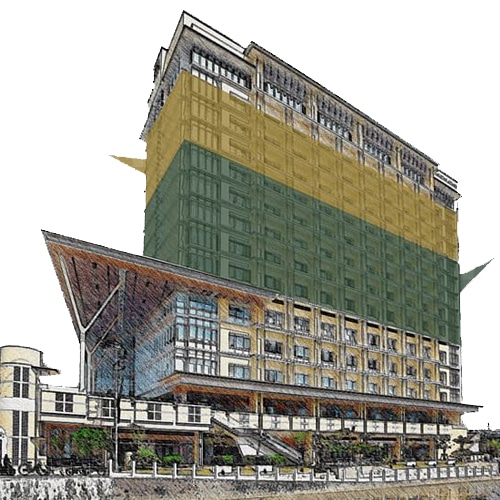 Please complete the Contact form, so we can provide quick and efficient service. If you have any questions, call us on  646-435-0117
31 West 34th Street 8th Floor, New York  NY 10001