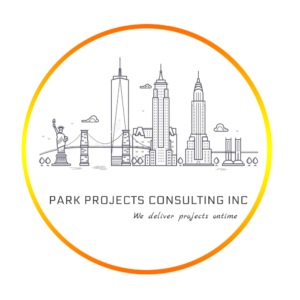 park projects consulting, Inc.
We are specialized in complex
construction in the new york city
To outsiders, the New York City skyline appears to be changing overnight. But each new skyscraper and every multi-block development represent years of intricate coordination with the help of an expeditor in NYC.
As specialists in complex construction projects, Park Projects Consulting, Inc. helps keep new construction and alterations on track and on budget. Our seasoned, stable team delivers consistent service for the duration of the project—and beyond.
Call us for all your construction needs
You feel free to contact us at any time, we are happy to serve you better
Get a Free Quote from
Construction Specialist
Please complete the form below, so we can provide quick and efficient service.
If you have any questions, Call us on 646-435-0117
"Excellent service given by Park Projects Consulting, Inc"
Thanks for providing excellent service and support. Looking forward to work again in future.